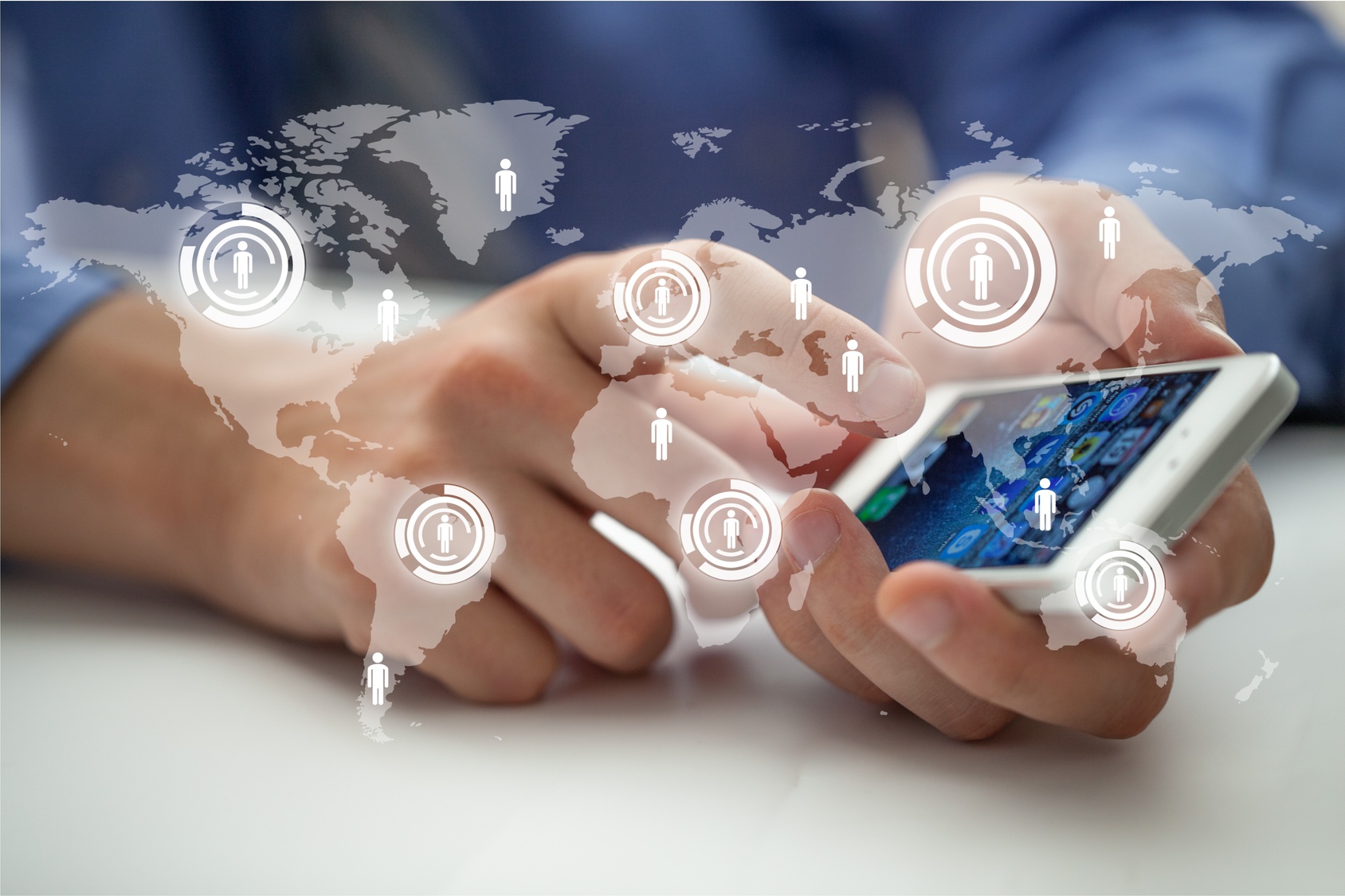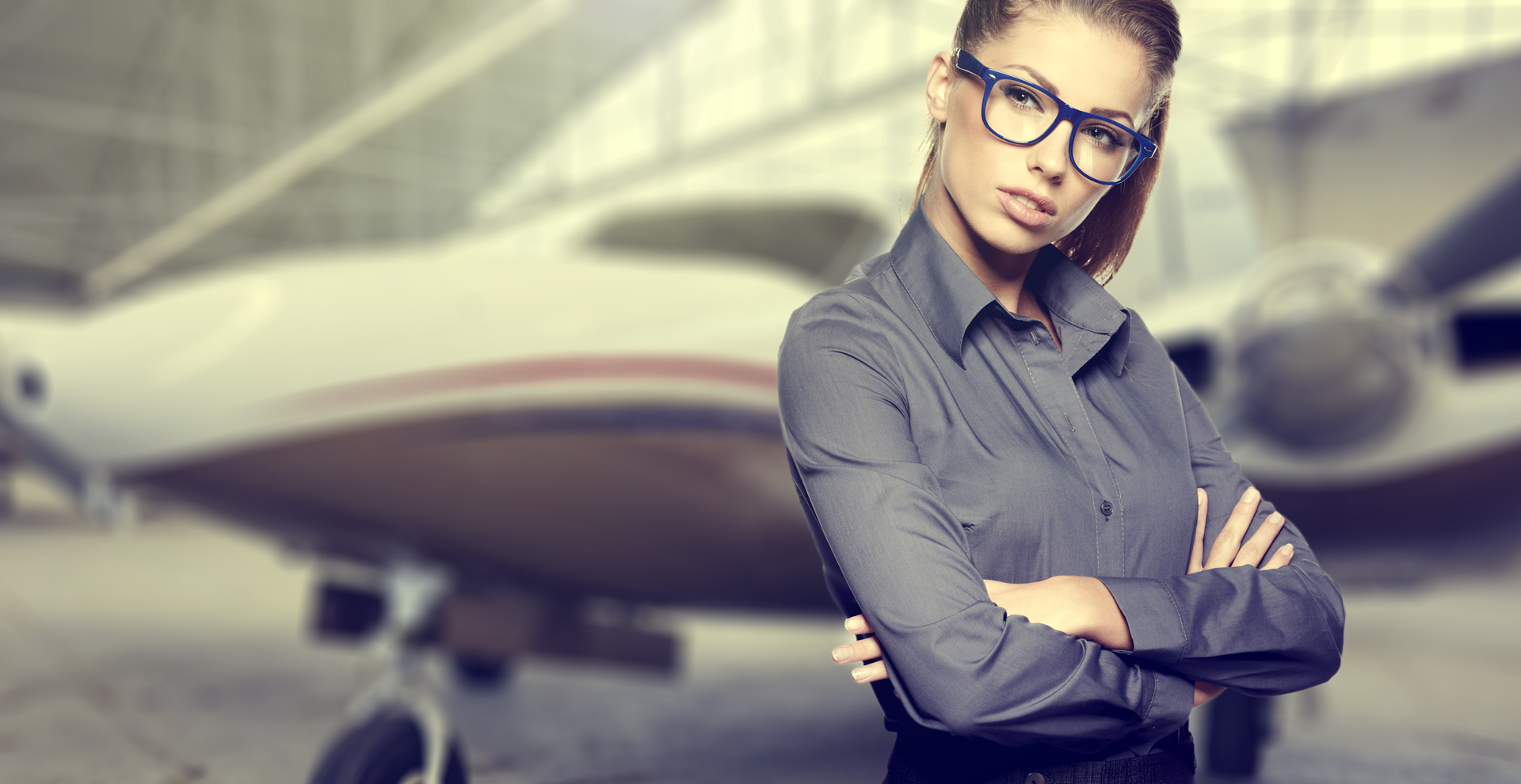 Luxury Air Charter
Access to thousands of jets worldwide at any time of the day. Guaranteed!
Safety and Experience
Ease and Convenience
Save Hours of Time and Money
Exclusive Membership
With our optional Loyalty Membership program, you will be treated like you should be when you are flying on a private jet.
Exclusive Loyalty Gold Card
Free Catering on flights
Exclusive One Way Travel Deals
Incredible Savings on flights, save thousands of dollars!
Weekly updates on private air charters in your area, at extreme discounts!