Get in front of the status quo
When you join the Loyalty Membership Program it's not just about joining a club, it's about a lifestyle. When you become a member, you become royalty. Being a member has its perks. Including a custom made gold plated Loyalty Membership card and assurance that you have access to private jets 24/7 on your time, every time.
Exclusive access to one way travel deals all over the world
Extreme Discounts on every 2nd and 5th flight anywhere you need to go
Gold Plated Membership Loyalty card
Free Catering on Flights
24/7 Aviation Concierge
Call now for more details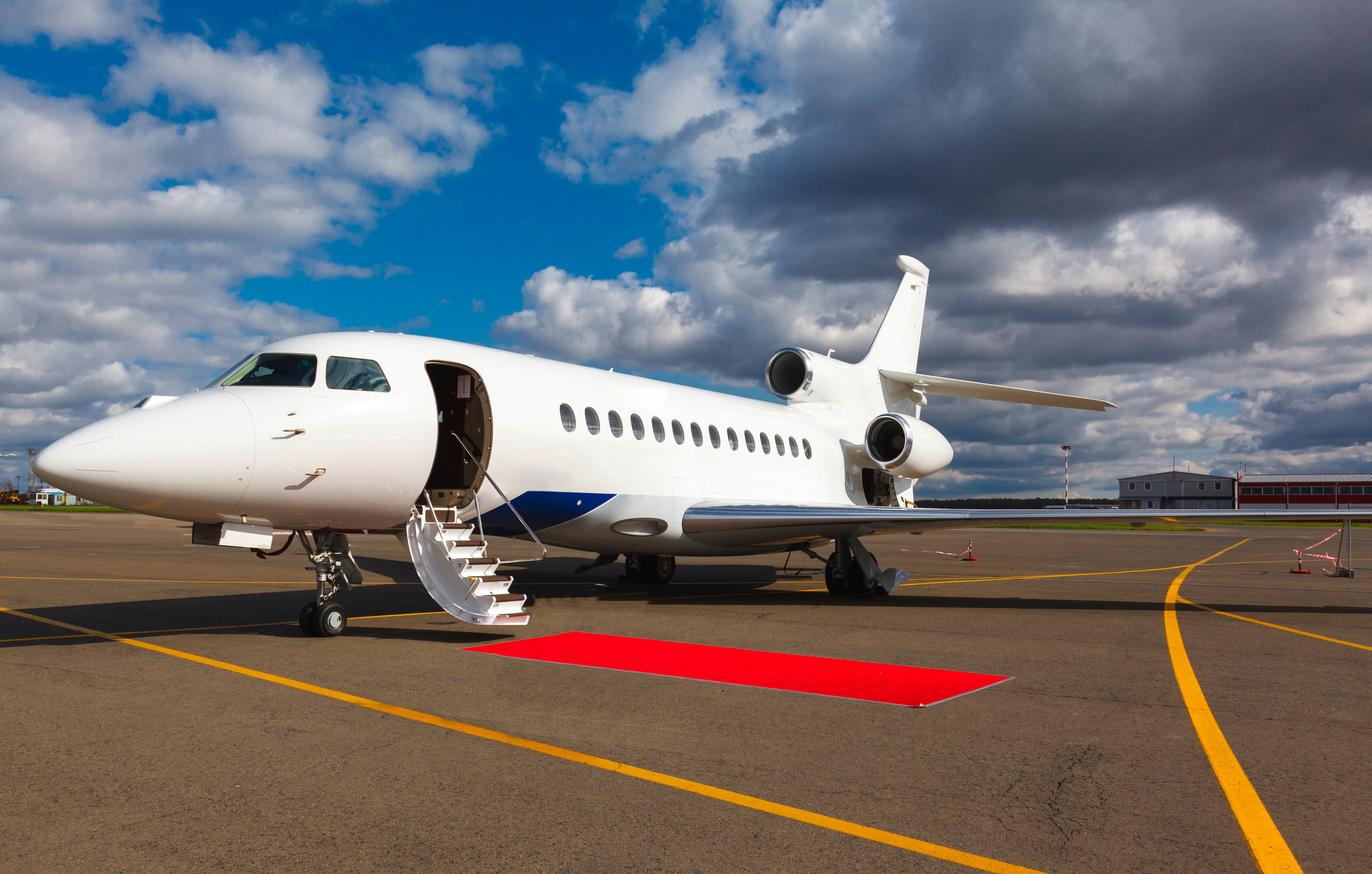 Join the Loyalty Membership Program today!
Call now to discuss membership options with one of our highly trained aviation experts!